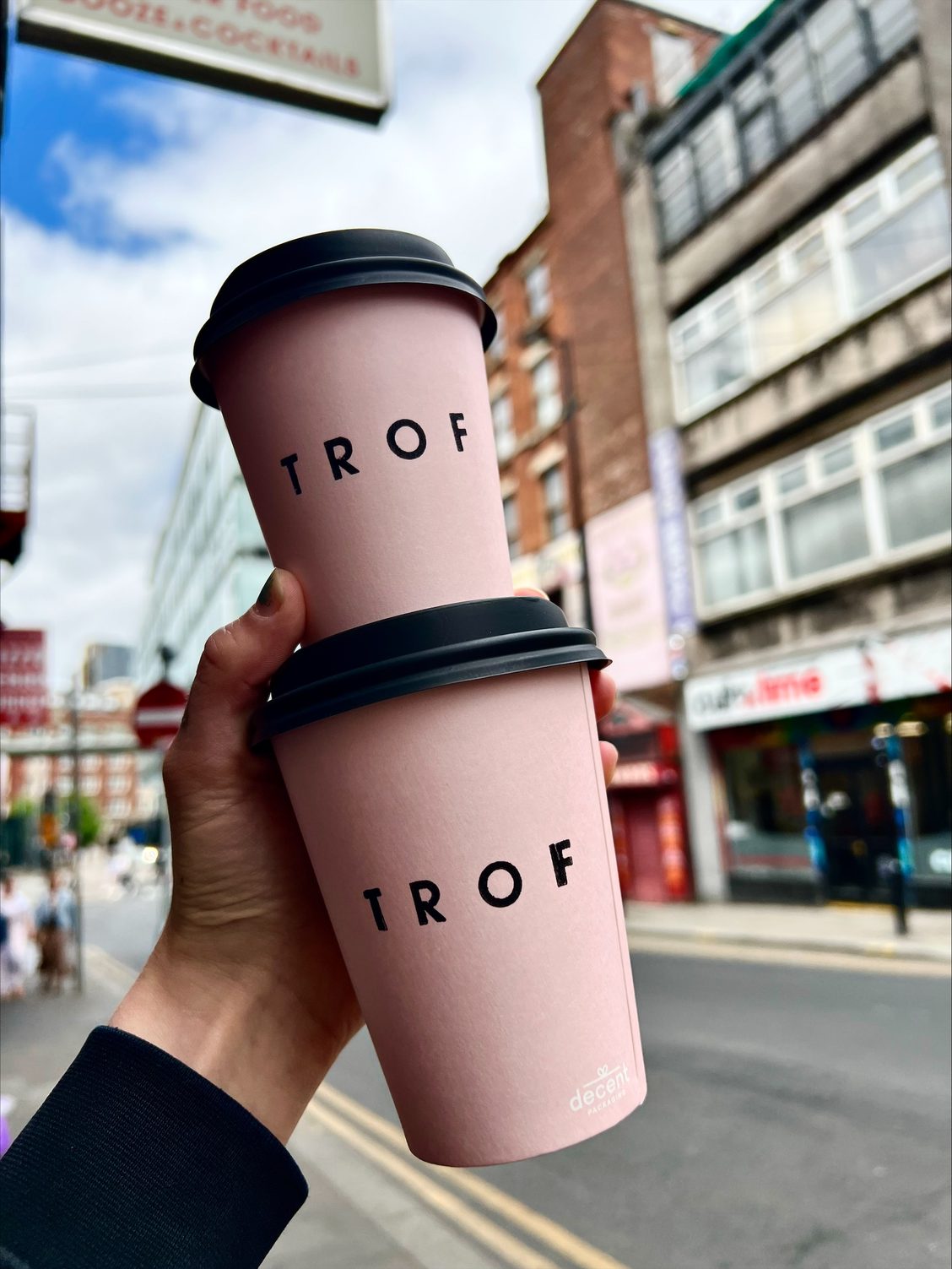 T A K E * O U T * C O F F E E
Jun 2023
Whilst you can always depend on Trof for a good cup of coffee – we've been given the green light to launch into the world of fast caffeine & breakfast butties for all you trofer's on the go.
Starting tomorrow you can swing by Trof, grab a take out coffee (in our new fancy cups) with a proper mornin' butty in hand for 7 quid!! Making Trof convenient for all you busy lot.
Now we know you love the food – that's a given – but do you love our coffee? You will!! We've decided to give our beans a facelift & starting this week we've partnered up with.. ready..
Allpress Espresso!!
← Back to Blog